You Never Know Who You Can Trust (But You Can Trust Us)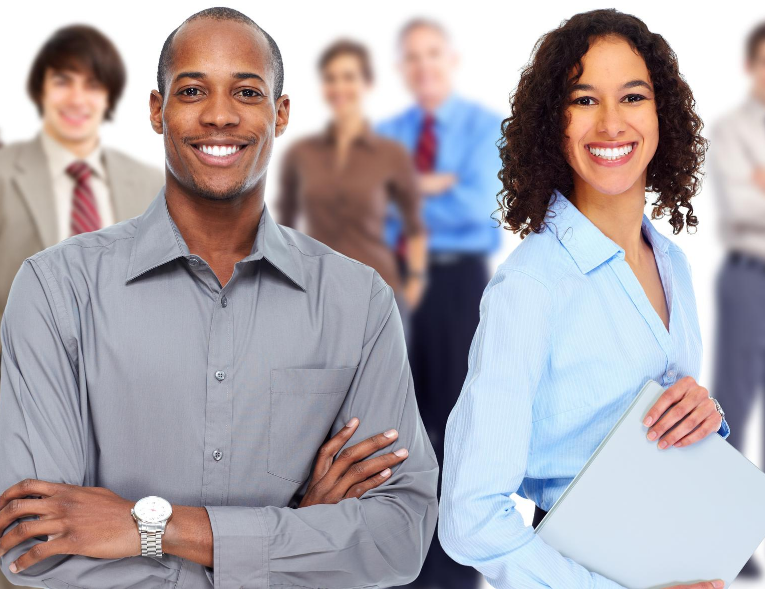 Take charge of your job search. That's our number one goal for you.
WorkPast is an affiliate of KRESS Employment Screening, a professional pre-employment screening organization that has performed background checks and other services for clients across the United States since 1990. While KRESS provides various screening opportunities for companies that are looking to hire, WorkPast does the opposite. We allow those searching for a job to be prepared for their job interviews with their own personal background checks.
We focus exclusively on making verification of your application or resumé verification faster and easier than ever before. Everything we do adheres to standards set by federal and state governments, including Fair Credit Reporting Act (FCRA) regulations and rigorous digital security protocols, in order to keep our customers in compliance. 96 percent of employers conduct some sort of background screening on their applicants. Do you wonder what they're reading about you?
Do them and yourself a favor by getting pre-screened. This will allow you to prepare to discuss any potential red flags on your background check and ensure your check has no mistakes or flaws. Get the job you want and deserve!
At WorkPast, we offer three different checks for our customers:
The Starter Check: Search for your name in nationwide criminal and sex-offender databases. Get results back on the same day of your request.
The Basic Check: Expands the starter check to include the domestic watch list, Social Security number (SSN) trace, and address history. Get results back the same day of your request.
The Standard Check: Includes basic check as well as county criminal court searches and federal court searches based on where you've lived in the past seven years. Receive results one to three business days after request.
Why should you run a self-background check? There are so many reasons:
WorkPast the issues on your background check and get a job faster.
Be a hiring manager's dream by walking into an interview pre-screened.
Be sure to have explanations for items that employers may see as red alerts on your personal check. This will show your responsibility and clear up any concerns.
Make sure the information that comes up about you is accurate.
See what employers see before they run their own background check.
Make the perfect first impression. Ensure what you say during your interview matches the official records. Consistency breeds trust. Order your personal background check today from your trusted experts at WorkPast.