Which Two Industries Are Hiring Right Now?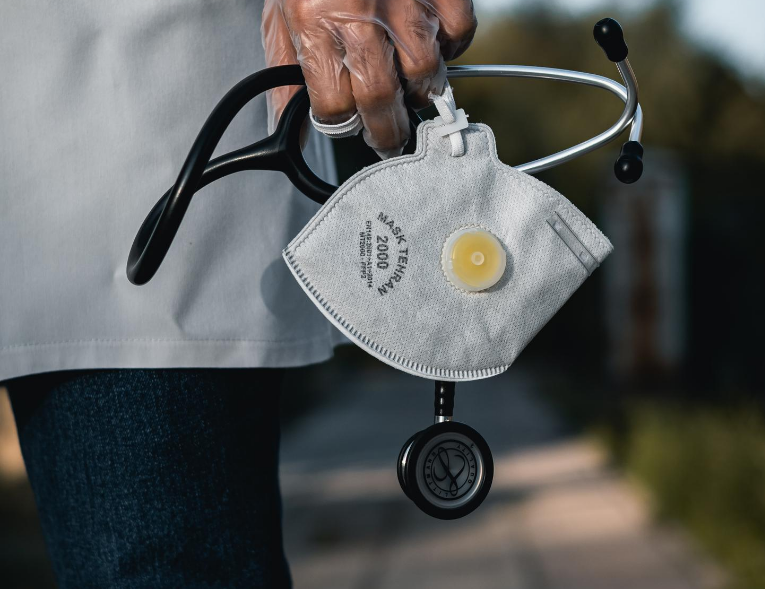 These days, it helps to know what industries are hiring to help you make the best-informed career decisions. While getting a job is tough due to the COVID-19 crisis, it's wise to know where you have the best chance of being hired and who is looking for workers outside of the grocery store and Amazon realm.
It never hurts to apply fora job, especially if you have background, experience, or education in that particular field. Sometimes, it's good to apply even with limited experience! It never hurts to see who is willing to give you a chance. Don't feel discouraged because times are tough.
Two industries that are booming right now are the banking and healthcare worlds. Why? Here's what you should know:
While it's not surprising that the healthcare industry is hiring right now, it is surprising that registered nurses are what's most in demand within the healthcare spectrum. If you like to help others (and have a nursing degree), you should start applying ASAP. Update your resumé, apply online, and prepare for your interview with a WorkPast screening. Of course, there are plenty of jobs within healthcare that may suit your experience outside of being a nurse. So,take a look and find the right position for you!
The second-most booming industry is banking and accounting. When the economy dropped in 2008, a lot of people lost their jobs. Some of those who lost their job left to open their own accounting firms, which created a need for more accountants. This same cycle is happening again right now. There has also been a general growth in the number of companies that have opened for business in recent years, making accounting a fast-growing industry. Jobs such as underwriters, branch managers, loan officers, and more are available and in need.
When applying for your dream job, you should always be prepared and know what your future employer is looking at in terms of hiring you. WorkPast recommends choosing a screening that corresponds with the industry you are trying to break into or get promoted within. Let's take a look at what types of background checks the healthcare and banking industry are looking for:
Healthcare Industry Background Check. A healthcare-specific background check differs from a standard one in several ways. Healthcare companies tend to be more thorough and frequently include: a national criminal search, a national sex offender search, employment history and education verification, professional licenses check, excluded individuals/entities, fraud and abuse control information system.
Banking and Accounting Industry Background Check. Banking and accounting companies are also often more in depth than other businesses when it comes to background checks. In addition to a criminal and sex offender record search, they also will check the Office of Foreign Assets Control (OFAC) and National Association of Securities Dealers (NASD)/Securities and Exchange Commission (SEC) lists, employment history and education verification, professional licenses check, and a fraud and abuse control information system.
Looking for a career in these two booming industries? Contact WorkPast today to find the right self-background check that will fit your preparation needs.