Thanks to the New Rule, Banks can Hire More People with Criminal Records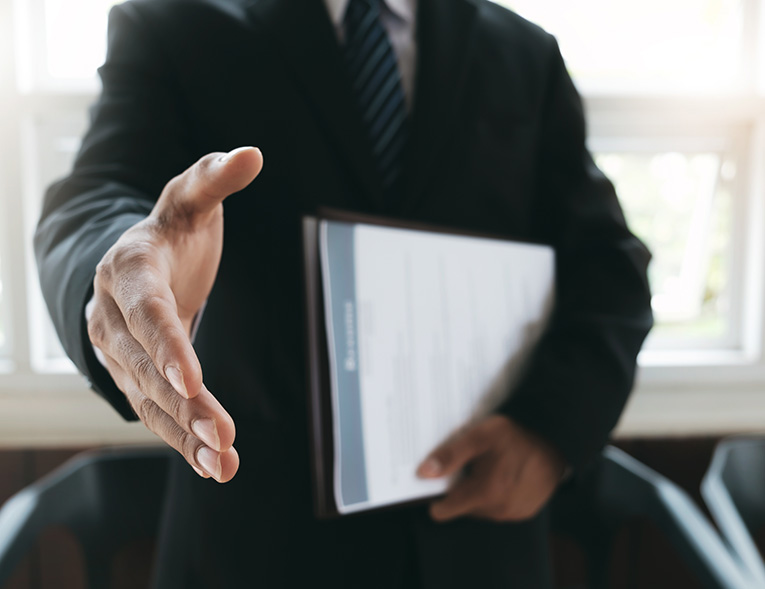 Are you looking for a job in the banking industry, but have a minor criminal record? This would normally be a major hindrance for a job in this industry, but now banks can get consent from the Federal Deposit Insurance Act (FDIC) to hire those with minor criminal records under Section 19. FDIC-insured banks are not allowed to hire anyone who has been convicted of a crime involving "dishonesty, breach of trust, or money laundering." However, with this new rule, which went into effect on August 23, 2020, it allows employers to hire job candidates with minor criminal records, with the stipulation of limiting the instances in which a bank would have to get that written approval.
This new rule broadens the scope and regulations of hiring, allowing banks to hire without going through the Section 19 application process. While not a dramatic change in the rule, the FDIC expects the new rule will reduce the burden on financial institutions and job candidates. The agency receives over 100 waivers per year, and the change is expected to cut that number by 30 percent.
While this is all great news for those looking for a job in banking, it does narrow the regulatory safe process that allowed banks to easily disqualify applicants and employees who have been convicted of a covered offense. Banks now have more legal risk when denying a job applicant.
Here's a breakdown of the updated rule:
Excludes all offenses that have been expunged or sealed rather than only certain types of expungements.

Allows a person with two, rather than one criminal act records to qualify for the de minimis exception (crimes deemed minor or insignificant).

Eliminates the five-year waiting period following a first de minimis conviction and establishes a three-year waiting period following a second de minimis conviction.

Increases the de minimis threshold for small-dollar, simple thefts from $500 to $1,000.
Overall, 77 million people in the U.S. have criminal records. There are over 45,000 state laws and regulations that impose negative consequences on those who have been convicted of a crime, creating barriers in finding a job. The FDIC changing this rule gives hope that more and more industries will begin to loosen their laws and rules when it comes to hiring those with a record.
Prepare for your interview ahead of time and impress your future employers. Order your personal background check today to get started on your career.