You NEED to Know These Background Check Terms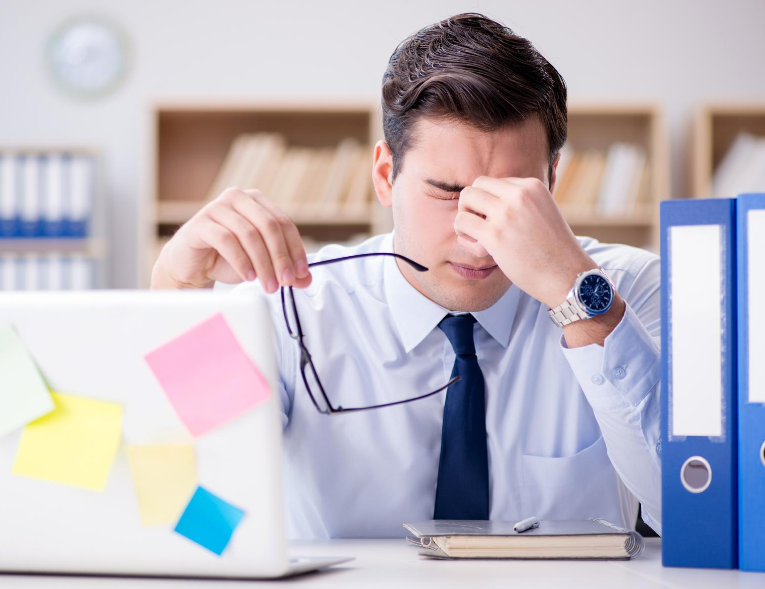 So, you've decided to order a personal background check in order to better prepare for your next big interview. You're so responsible! As you come across the WorkPast website, you're probably wondering, which one should I order? What are these items listed? Will I even be able to understand my results?
Don't panic! We are here to help. WorkPast makes ordering, processing, and reading a background check easier than ever. Want to know more before you order? We understand! Let's take a few items included in our three types of background check options:
What is the Nationwide Criminal Database? A national criminal database search draws from millions of records and thousands of jurisdictions. This database includes sex offender and terrorist watch list information, along with searches of criminal records from country and township courts as well as local, state, and federal fugitive lists.
What is the Sex Offender Database? Although a sex offender background check isn't necessary for every industry, many employers can't skip this step. Most states' sex offender registries allow users to search for sex offenders who live or work within a certain number of miles in a certain area. However, a sex offender search on a background check goes beyond this radius, doing a comprehensive check that searches and obtains information from all 50 states registries.
What is the Domestic Watch List? A domestic watch list search shows potential terrorists and those banned from flying domestically throughout the United States due to a past infraction.
What is aSocial Security Number (SSN) Trace? A social security number trace reveals any alias names, as well as past and current addresses associated with asocial security number. This is a crucial component of criminal history research because it is used as a roadmap to select court jurisdictions that should be researched for criminal records.
What is the County Criminal Court Search? Most felonies and misdemeanors are filed in county courts. That's why county criminal court searches are the most powerful sources for revealing criminal records.
What is the Federal Court Search? Similar to the county criminal court search, this search takes on the federal level, going beyond the individual court systems.
You can always rely on our background screening services. Our experts are here to help you thrive in your job search by showing you what prospective employers will see on your background check before they see it. Order yours today to get started!
Have more questions? Not sure what to order? Our experts will help you decide which background check or resumé verification is best to order in your line of business. Contact us today to get started!