Self Background Checks: This Is What You Should Know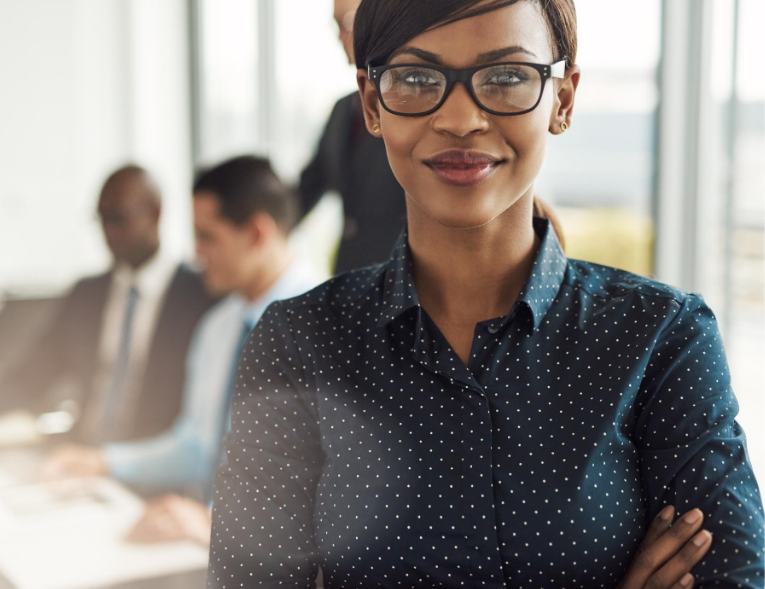 A single background check can make or break you in the professional world. If a potential employer uncovers something they weren't expecting, it's highly unlikely you'll land the job—and most people don't even know what's in their own background check! Fortunately, WorkPast is here to help. We know everything there is to know about background checks—and how to arm yourself with that secret knowledge before you even begin applying for a new job.
A background check verifies who a person claims to be in regards to criminal records, employment, education, name, personal address, and more. While you are on the hunt for that next big job or promotion, you can get ahead of the pack of other candidates by running your own background check to set yourself apart and be more prepared. It can also clue you in to any potential red flags that may give an employer pause. Don't try to hide or lie about these—be prepared to address them honestly. That shows courage and character!
WorkPast works with the average joe to determine what type of self background check you need for the job-type you're applying for. Our background checks consist of all legally obtainable information you need to review. These checks will show you exactly what your future employer is seeing. If used correctly to prepare for your interview, you'll make it easy for the employer to make the right call—hiring you!
At WorkPast, we offer various customizable screening packages to suit your needs. Typically, our background checks investigate your history based on the criteria determined by the industry you are in or looking to be hired in. A background check may include verification of past employment, education, criminal records, motor vehicle reports, and license record checks. For certain jobs, credit history can be checked as well. Each kind of check will reveal different information applicable to that check. So, whether or not you've gotten into some trouble, it's always best to calm your nerves and double check everything listed is correct. If you discover any errors, you'll have the opportunity to correct them before you apply for your dream job.
We never recommend running a DIY background check on yourself. Some candidates type their name into Google and look through the results on business pages or social media sites. While these searches are usually free, these types of screens consist of information that may be unreliable, out of date, or out of context. Your future employer is almost certainly not interested in this information and will not rely on it alone.
It's always best to trust an experienced, reputable screening provider to handle your background checks. That's where WorkPast comes in. Here's a look at some of the records we check when conducting a screen.
Criminal: Criminal records are checked that may include national, federal, state, and county databases to provide information about your criminal history.
Driving History: A driving record, also known as a motor vehicle report, verifies your information about accidents, license suspensions, tickets, mailing address, and more. Once you receive a driver's license, you begin a driving record. So, watch out!
Employment Verification: This search will verify your past work experience and is an essential component to a background check. So, FYI: Don't lie on your resume! They will know!
Social Security Trace: This is an identifier for any alias names going back seven years associated with your social security number. It tells who you really are—unless your identity has been stolen!
Education Verification: Verifications specialists investigate your educational background, including the school name, degree/diplomas, and dates of attendance/graduation.
Professional License Verification: This check verifies professional licenses and indicates if it is currently in good standing and issued in your name.
Global Watch: This tool cross-references your name against over 130 worldwide known terrorist and fugitive databases that include prohibited parties considered to be a threat to global and national security.
WorkPast can help by allowing you to run all of these checks on yourself. Best of all, we will only offer the services that you need to stay secure and compliant. Our packages are fully customizable to your specific needs. Take the power back from your prospective employer. Get your background check today! Contact us for a consultation on your background screen requirements. We'll help identify the ideal pre-employment screening package you need to land the job or promotion you want and deserve!